Boyd passed away on the 29th August, she was 13 years old. Going to miss her.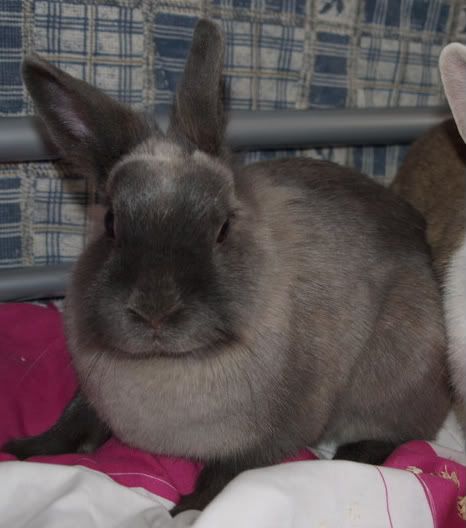 The girls are going for a neuter on Monday 10th May, so the boys should be happier to have less grumpier women living with them, just hope it all goes well as Boyd is getting onto 6 years old and bugle i'm not quite sure how old she is as im about her 3rd owner. 
Here's some updated pix of all the buns.
Castiel
Indie
Syroo
Bugle
What breeds do you think boyd is, i know her mother was a lionhead, do you think her dad was a netherlands dwarf???