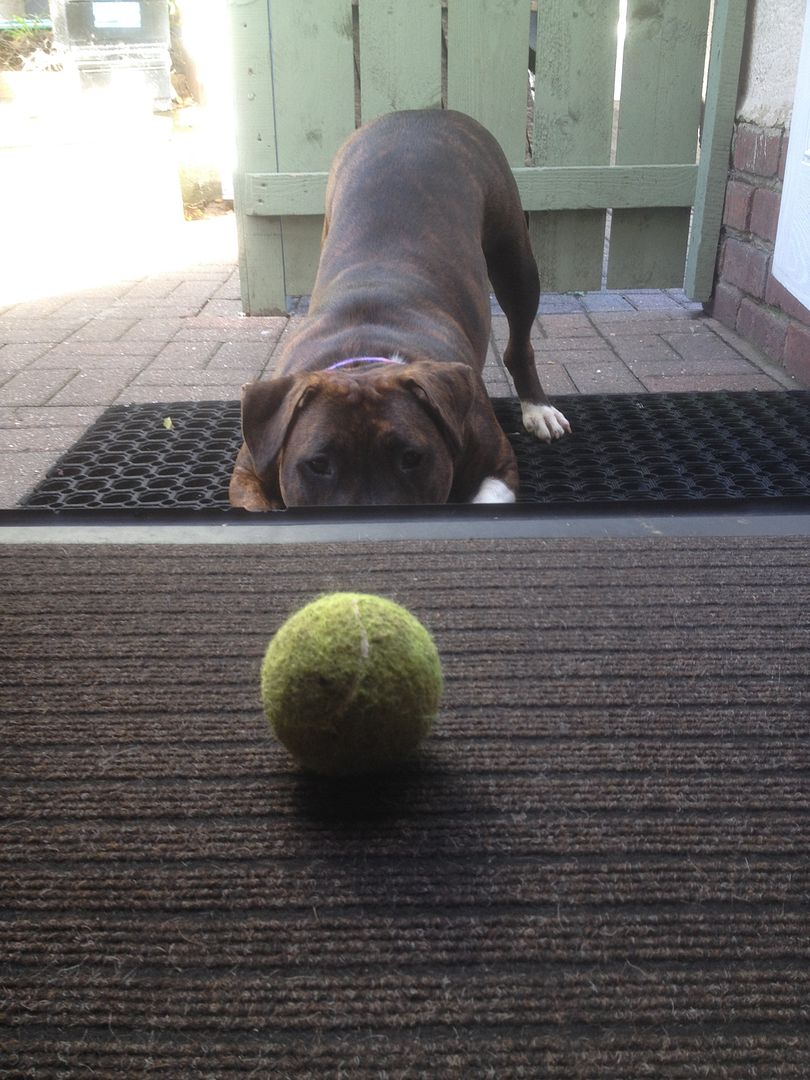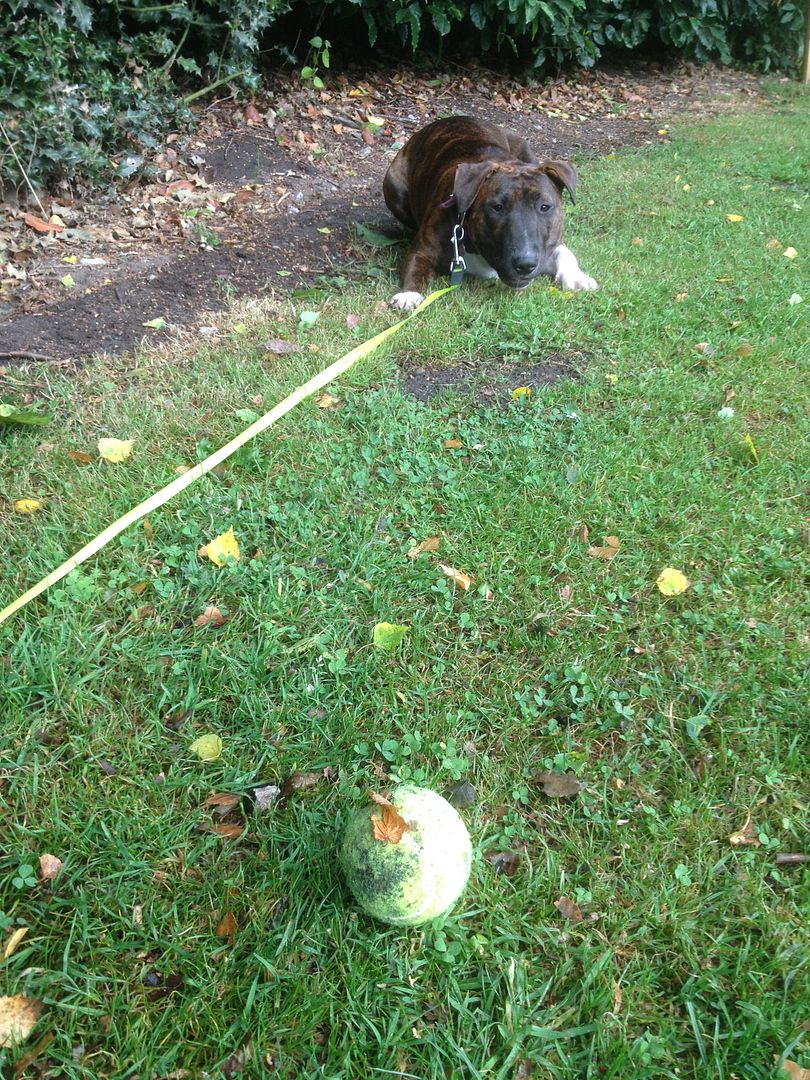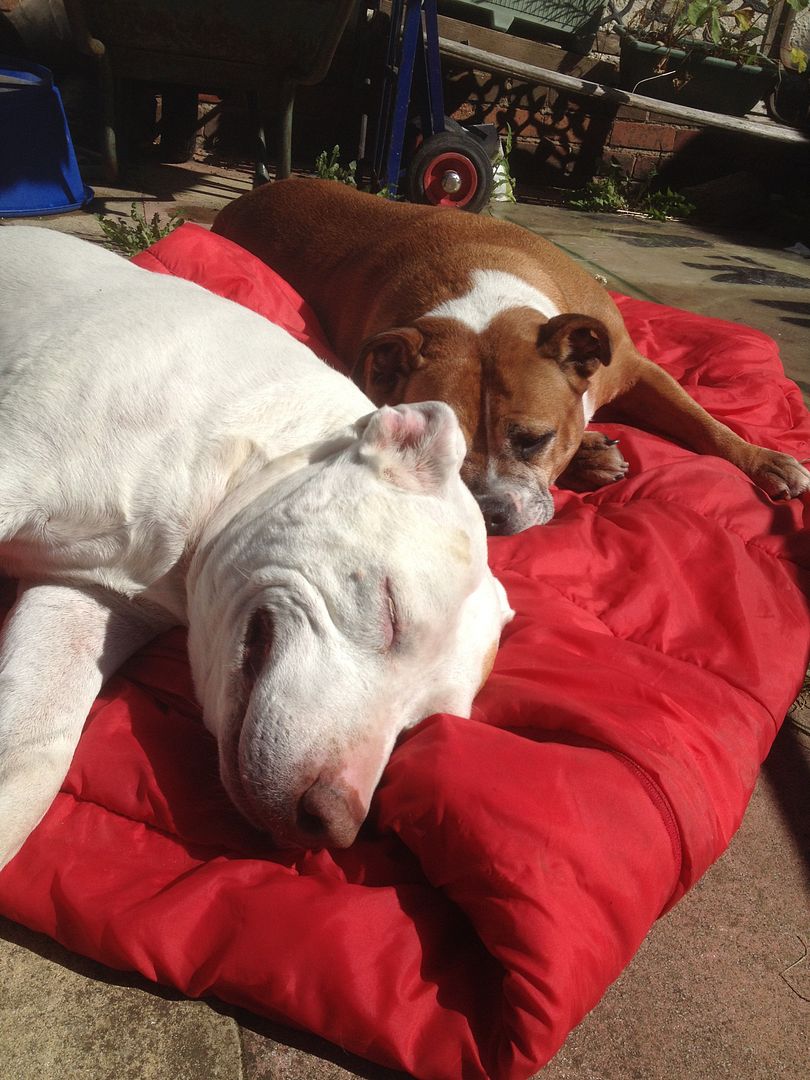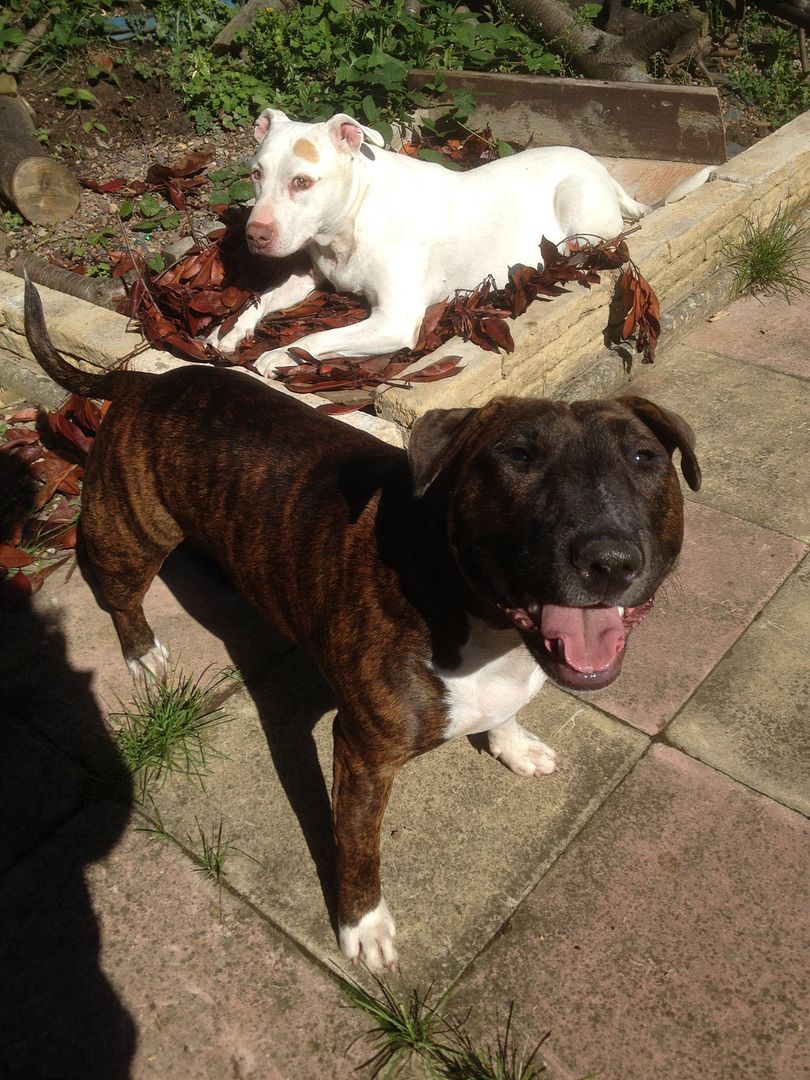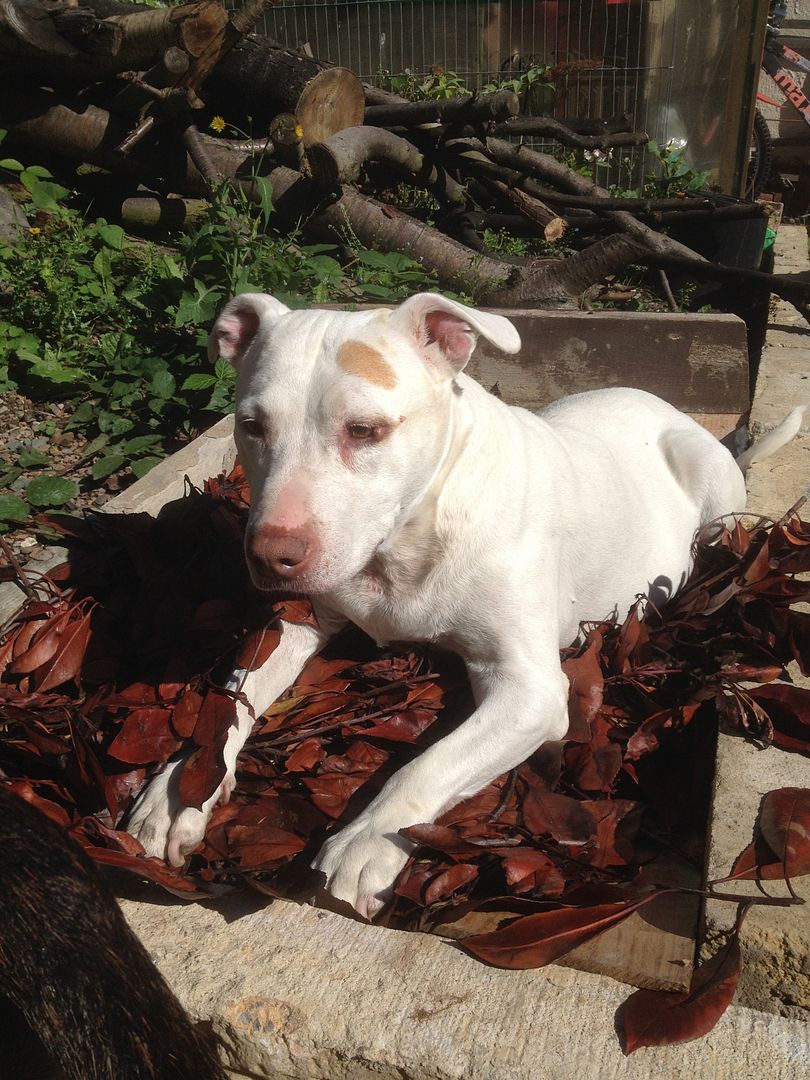 Kyla has finally mastered how to carry 2 tennis balls, after weeks of trying, I think it's because her month is now big enough now.
My chicks are now coming upto 4 weeks old Mallory my cream legbar hen is nearly completed covered in feathered, I bought a cockerel to go with her, he's 3 weeks old and called Caleb. The chocolate orpington's are slowly feathering out, I lost the runty one - the others are doing great though.
They look different to the pictures which are a week old, need to get some new one's which havent been taken on my mobile as i have plenty on there but quality is bad.
I have 3 new silkies thanks to my great uncle 
One of the partridge one's is broody so I bought 6 fertile eggs from Durham Hens, I got 3 barnevelders and 3 buff orpington's
and here's my happy broody
see what I mean my bad mobile pix?
and just a random pic of tara and caleb
On a sad note my sister pair of mice have both died within a few weeks of each other, goodbye Freya and Alaska.
I have 3 dogs again, well till my brother finds a new house that is, but it will be fun while it lasts, it quiet at the moment as kaiser is away in the caravan and the girls are sleeping while its raining out, good job i walked them early as they won't walk in the rain 
Lucy died aged 10 years old on the 28th of September at ten to 12 of a heart attack, she is truly missed the other 2 dogs are coping but missing her too.