I've added another new additon, her name is Angel.
My new hob to keep my girls company, I've named him Otto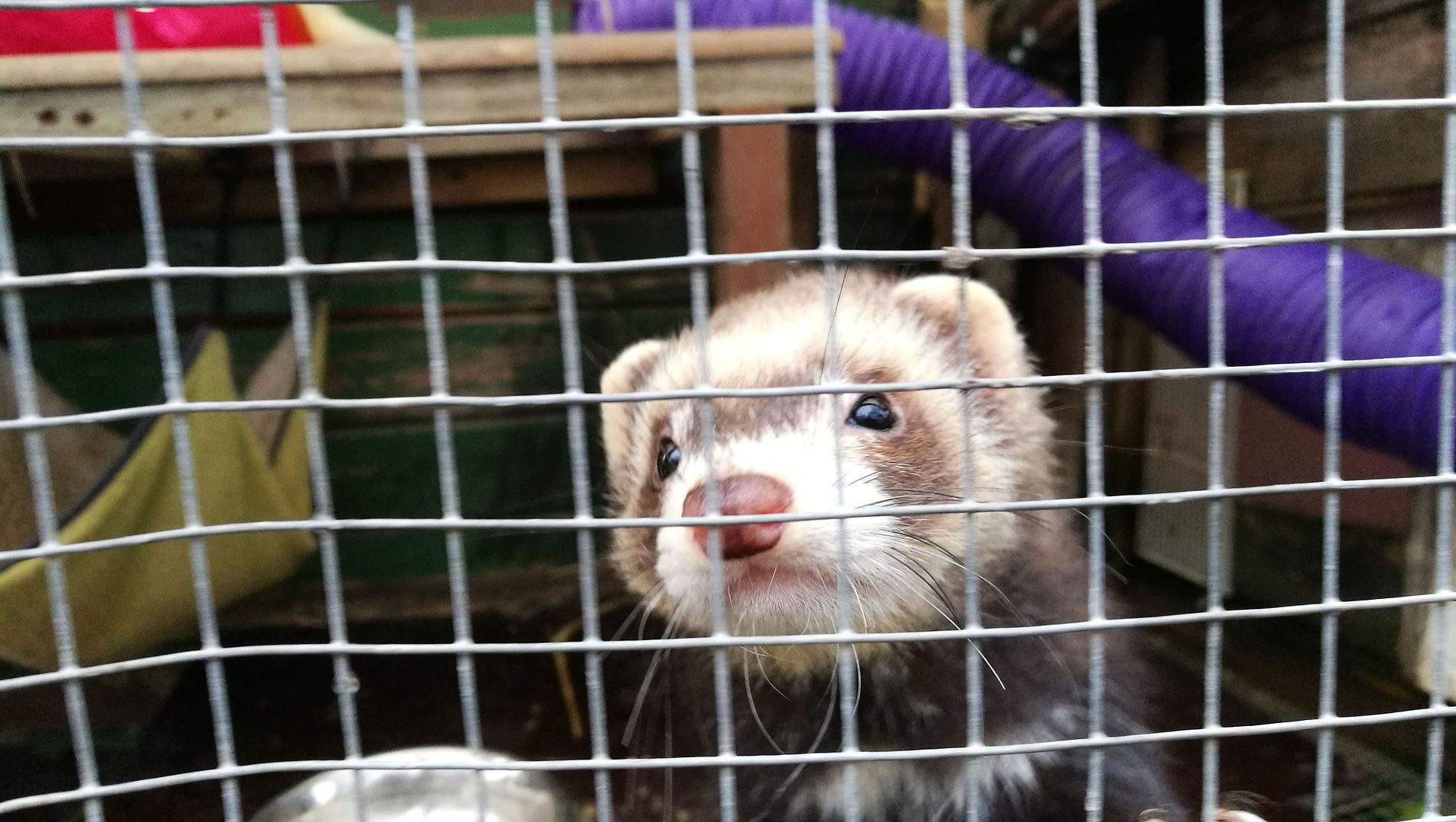 Found stormie dead on Friday 18th November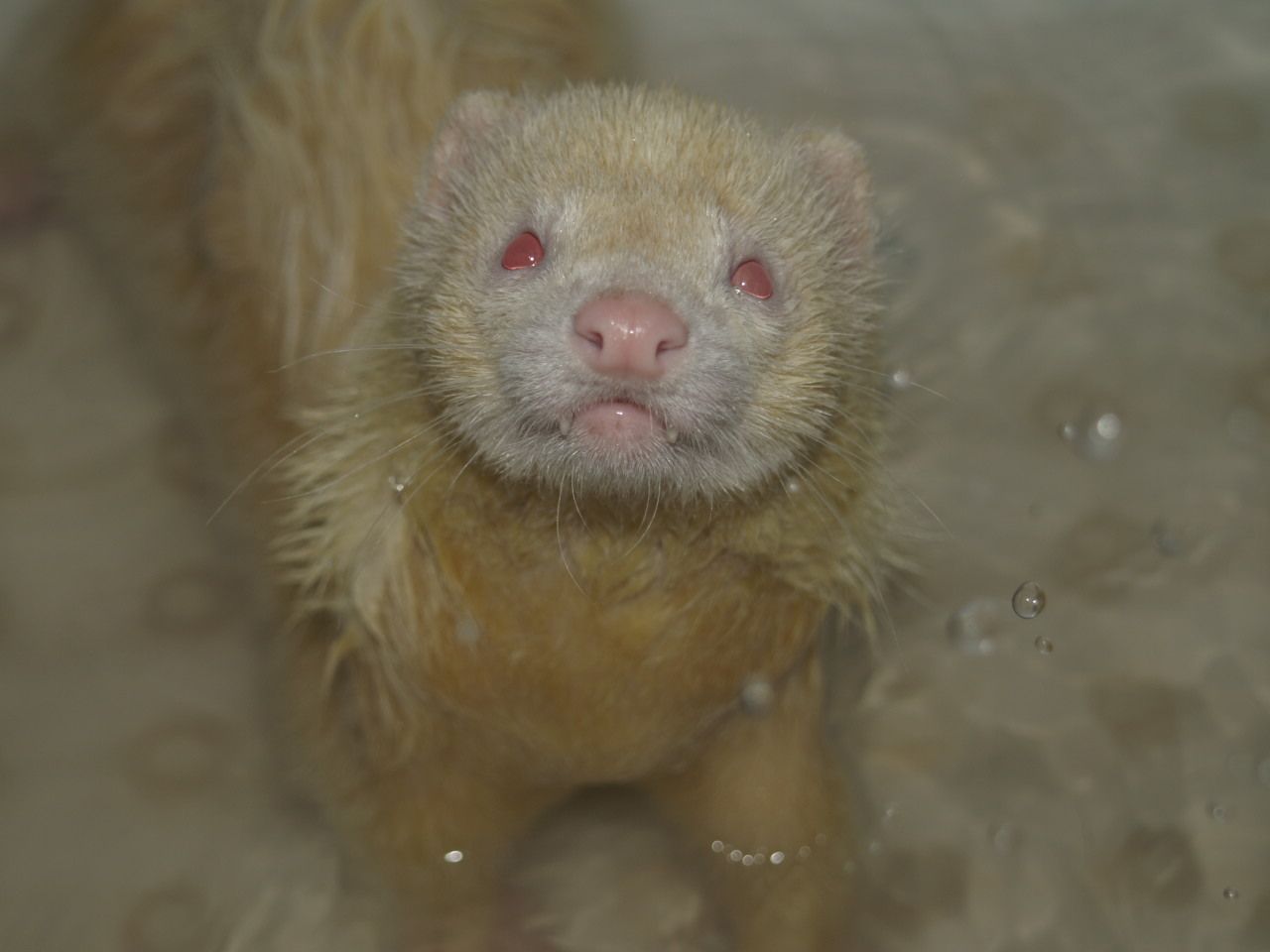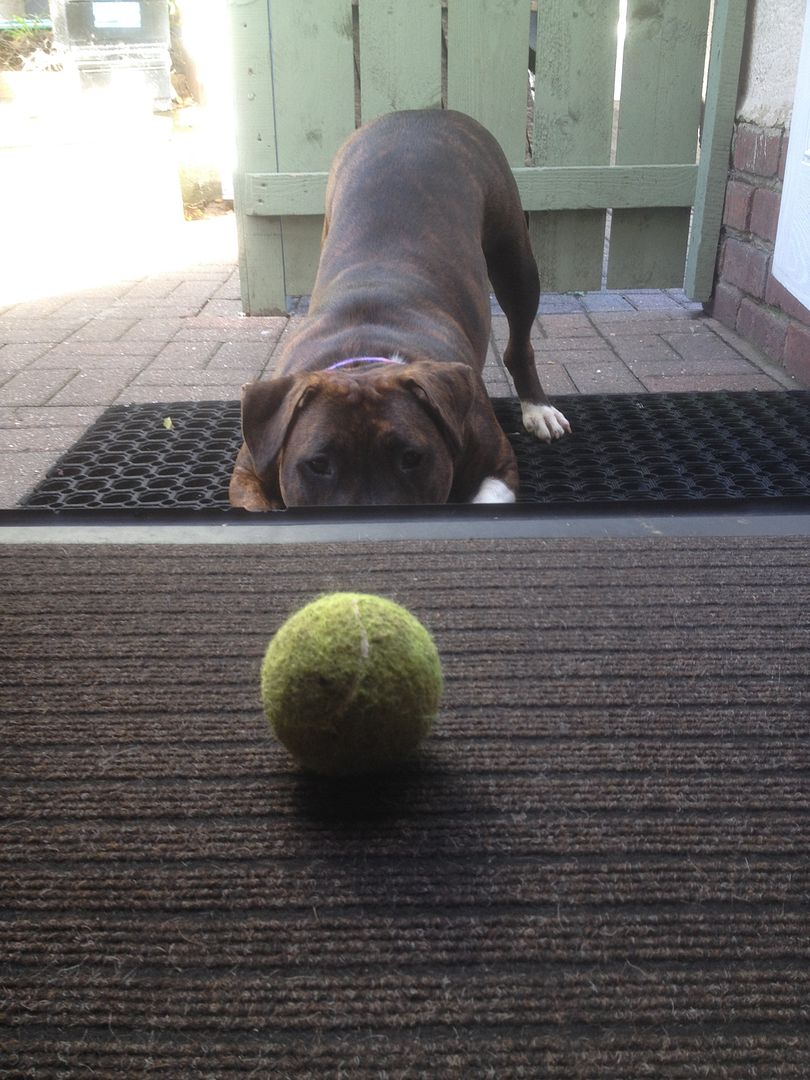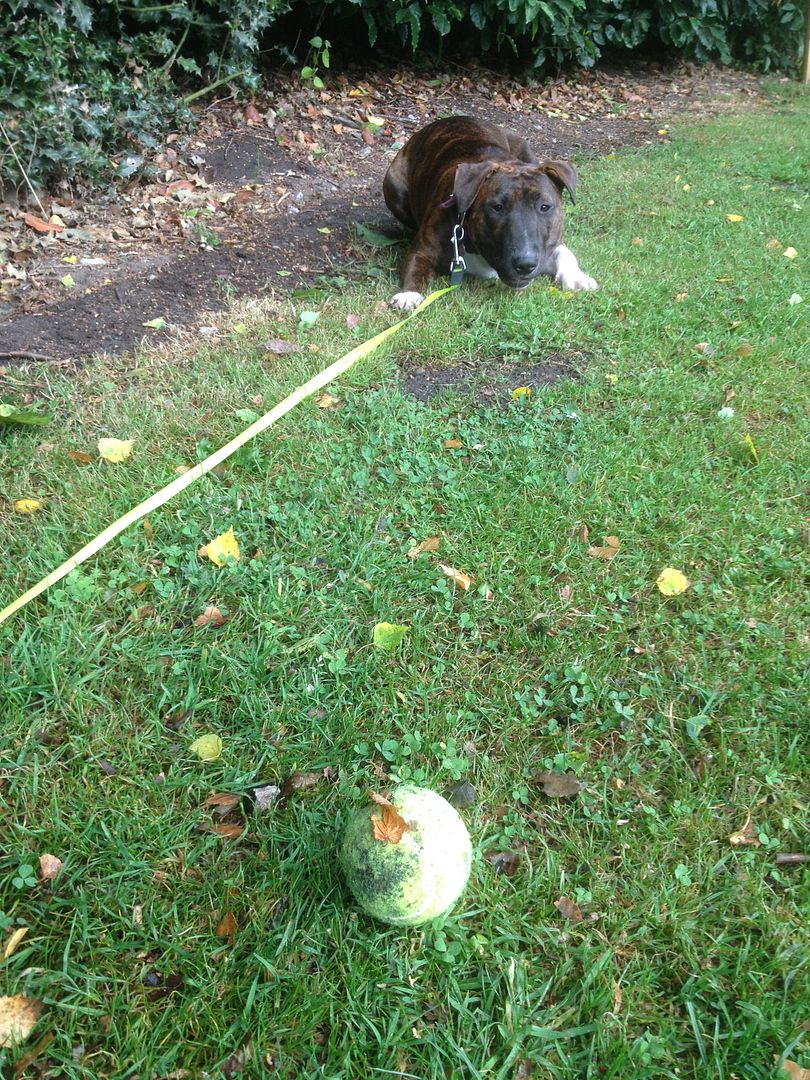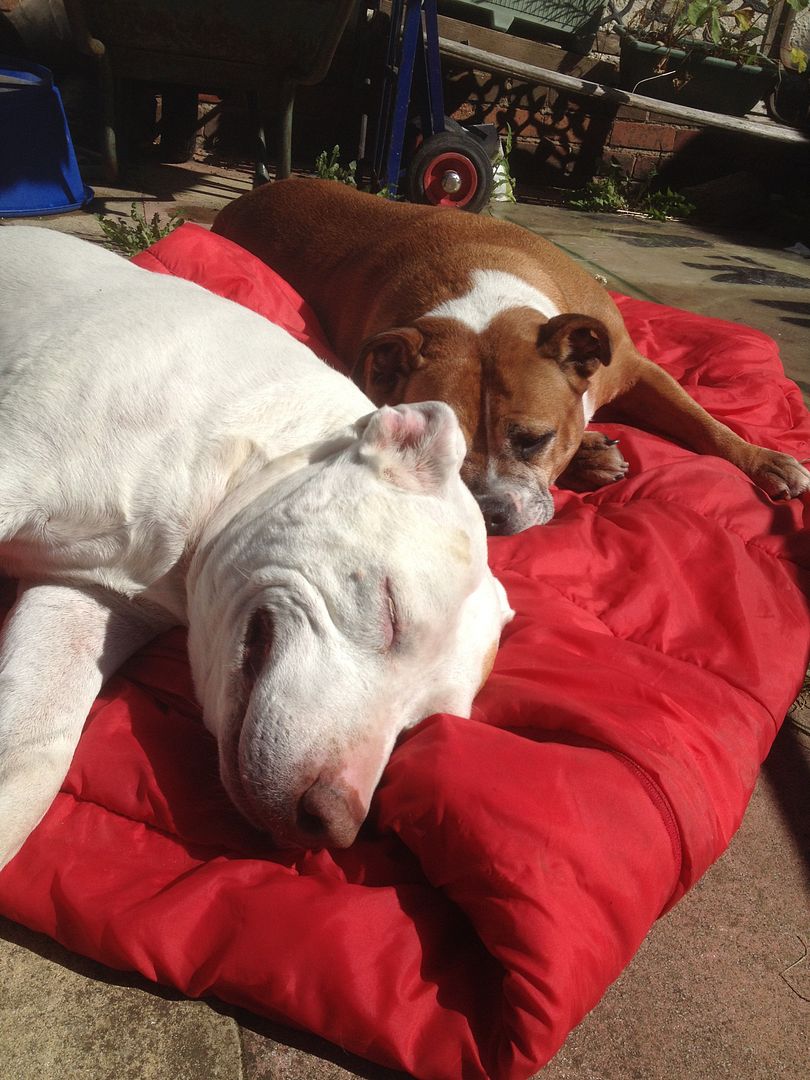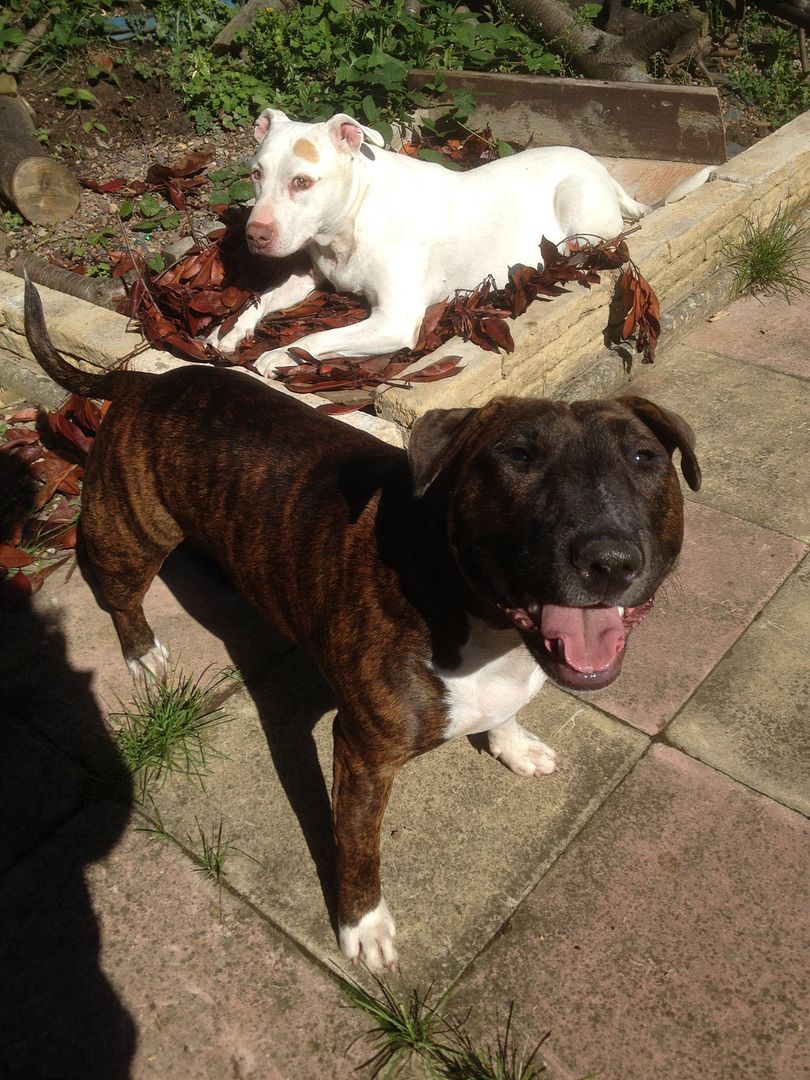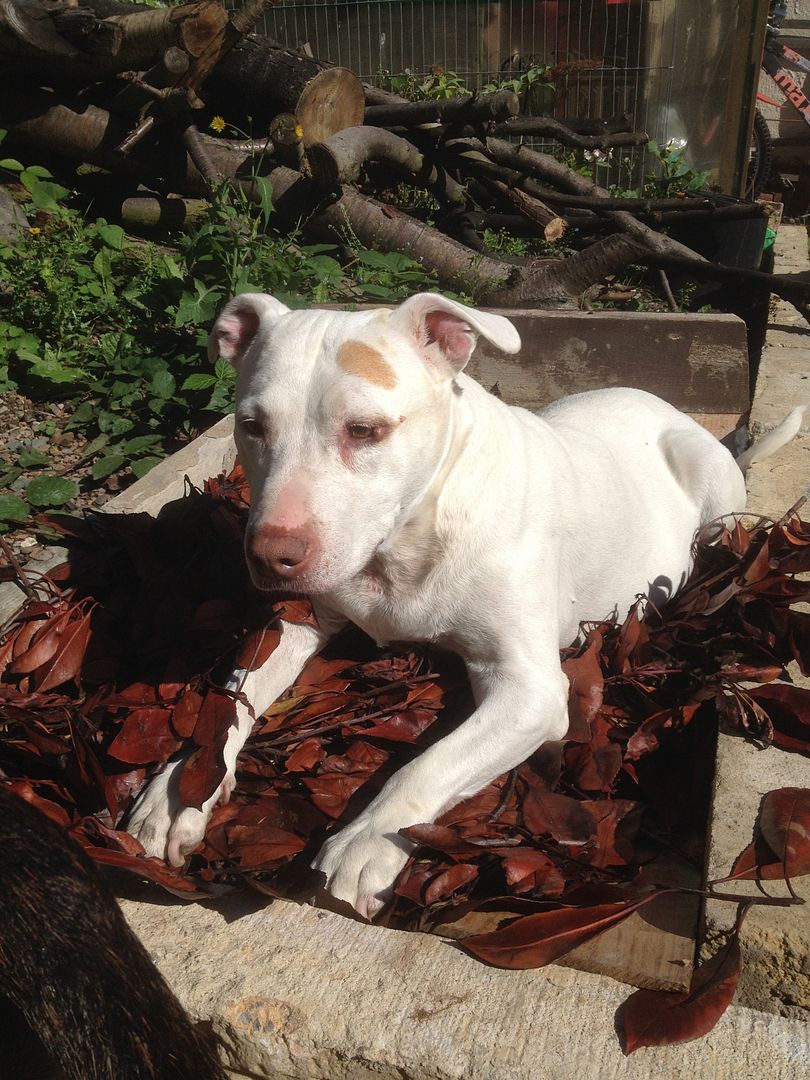 Kyla has finally mastered how to carry 2 tennis balls, after weeks of trying, I think it's because her month is now big enough now.
Sent 10 days in Wales at Aberaenon, and visited the surrounding areas. Then 2 days at Chester.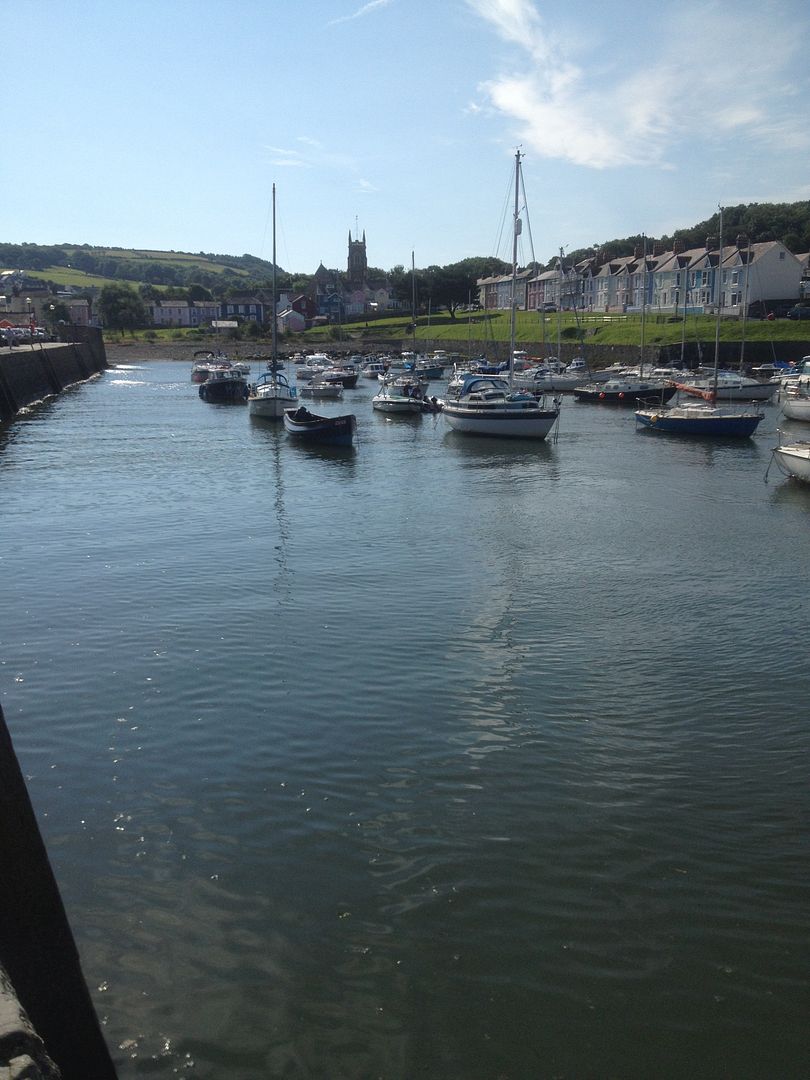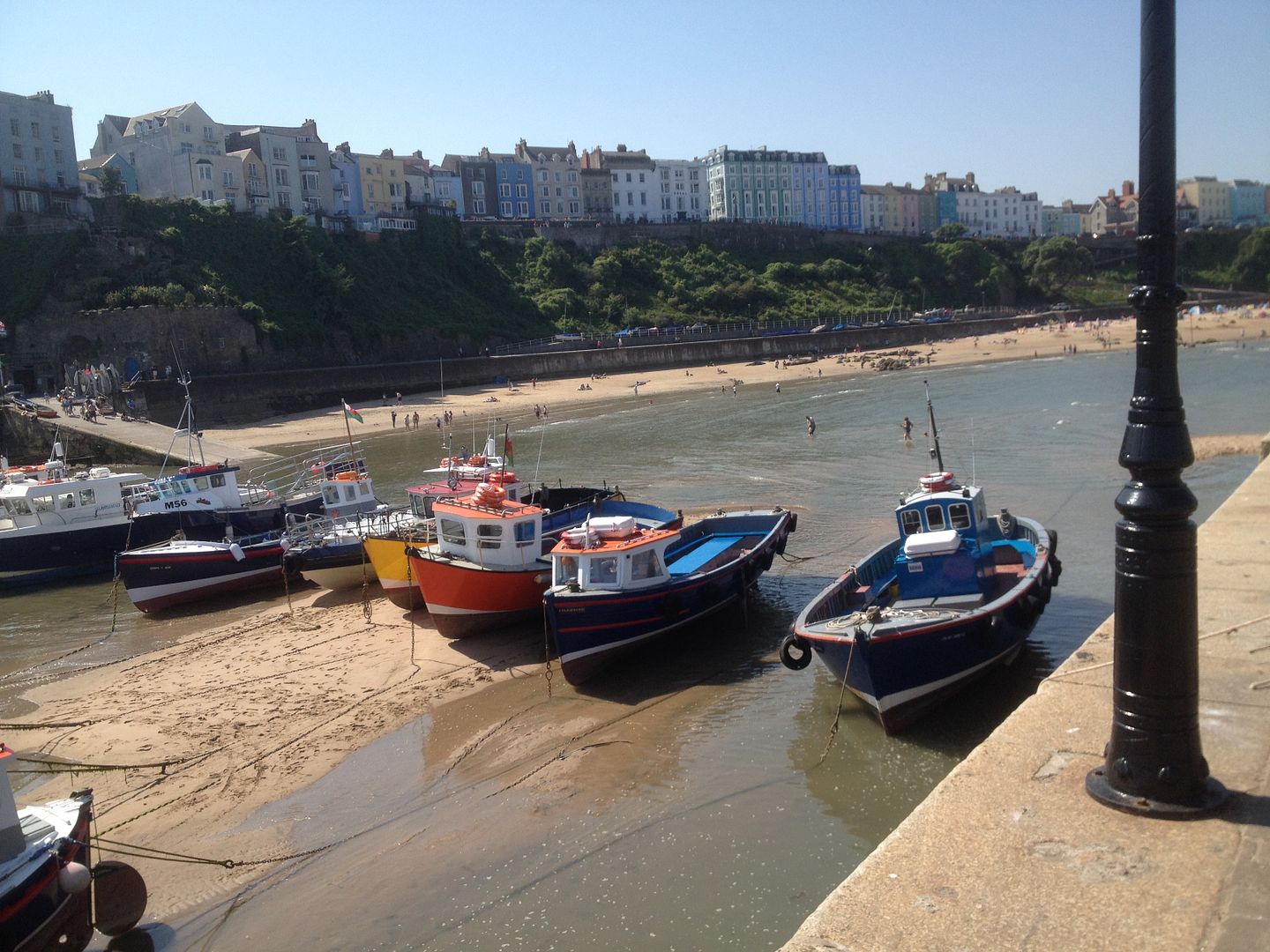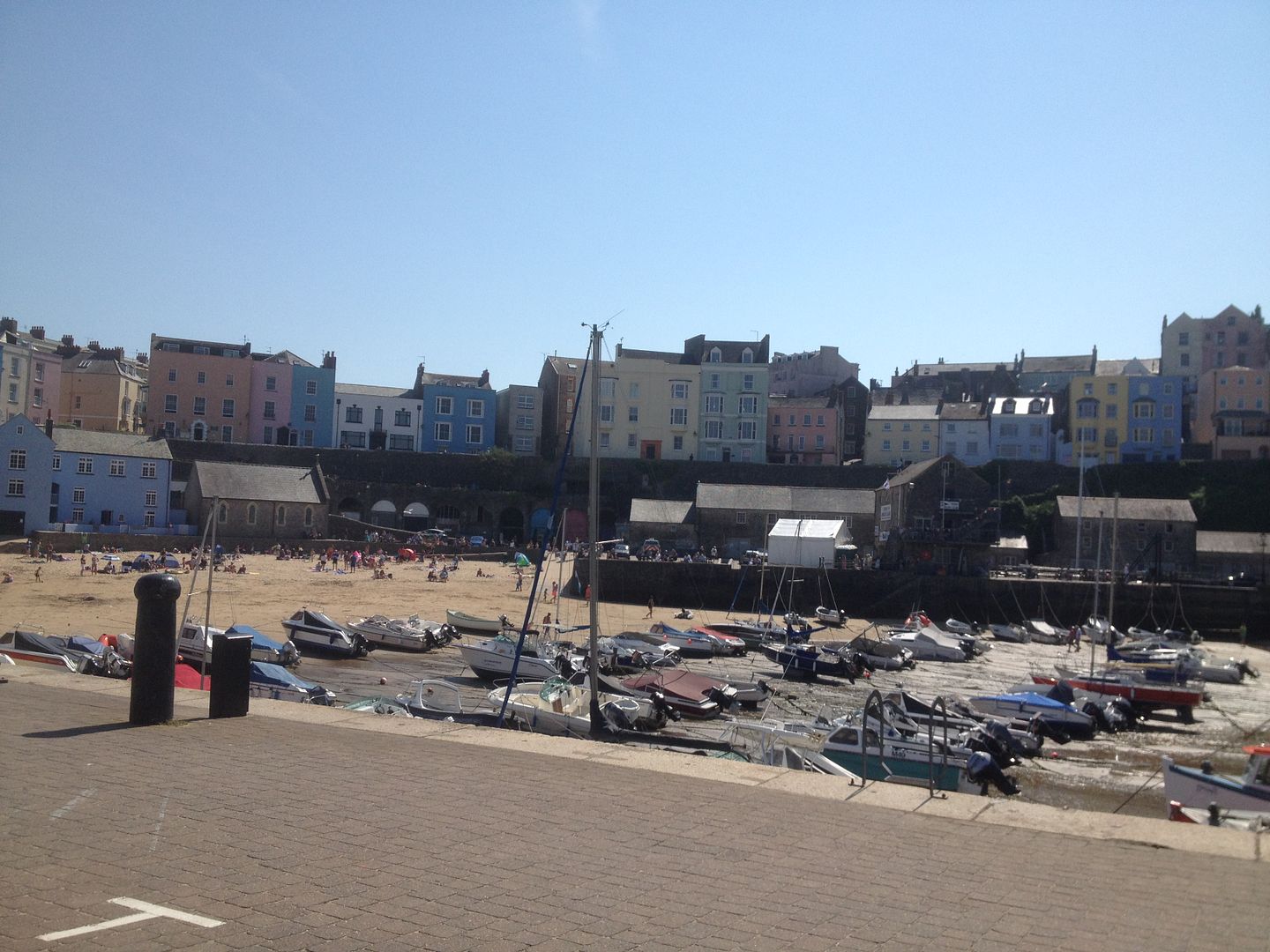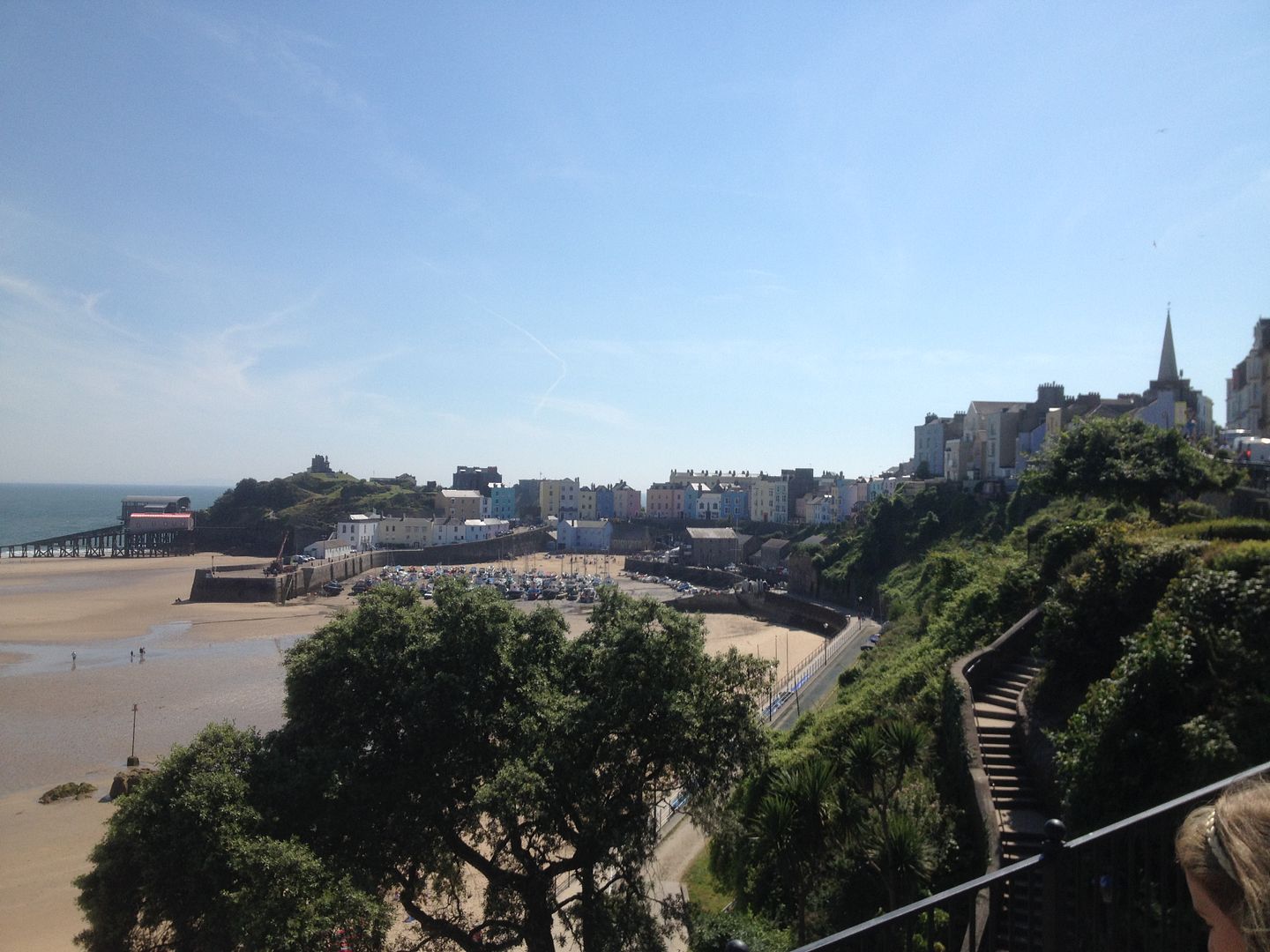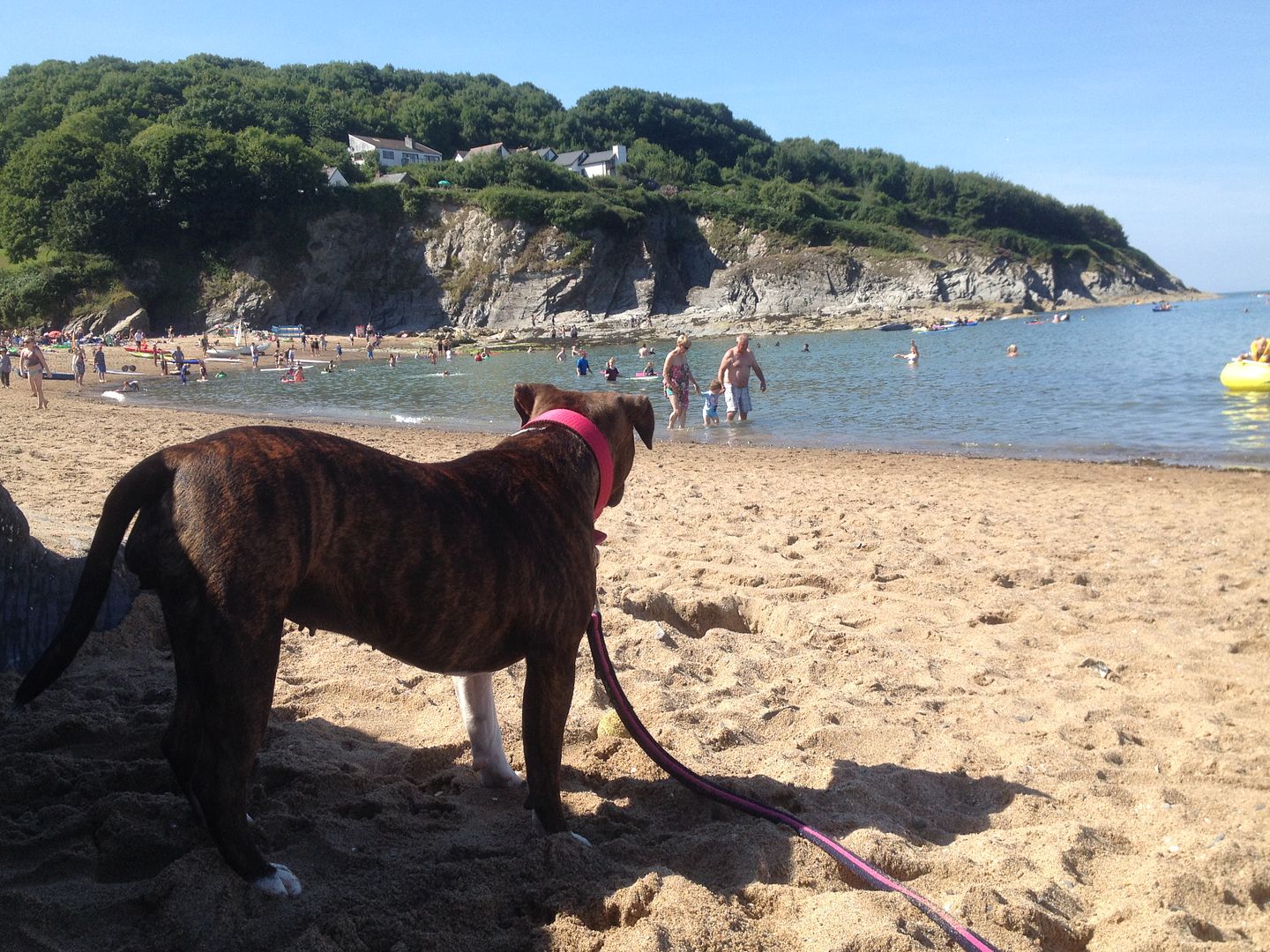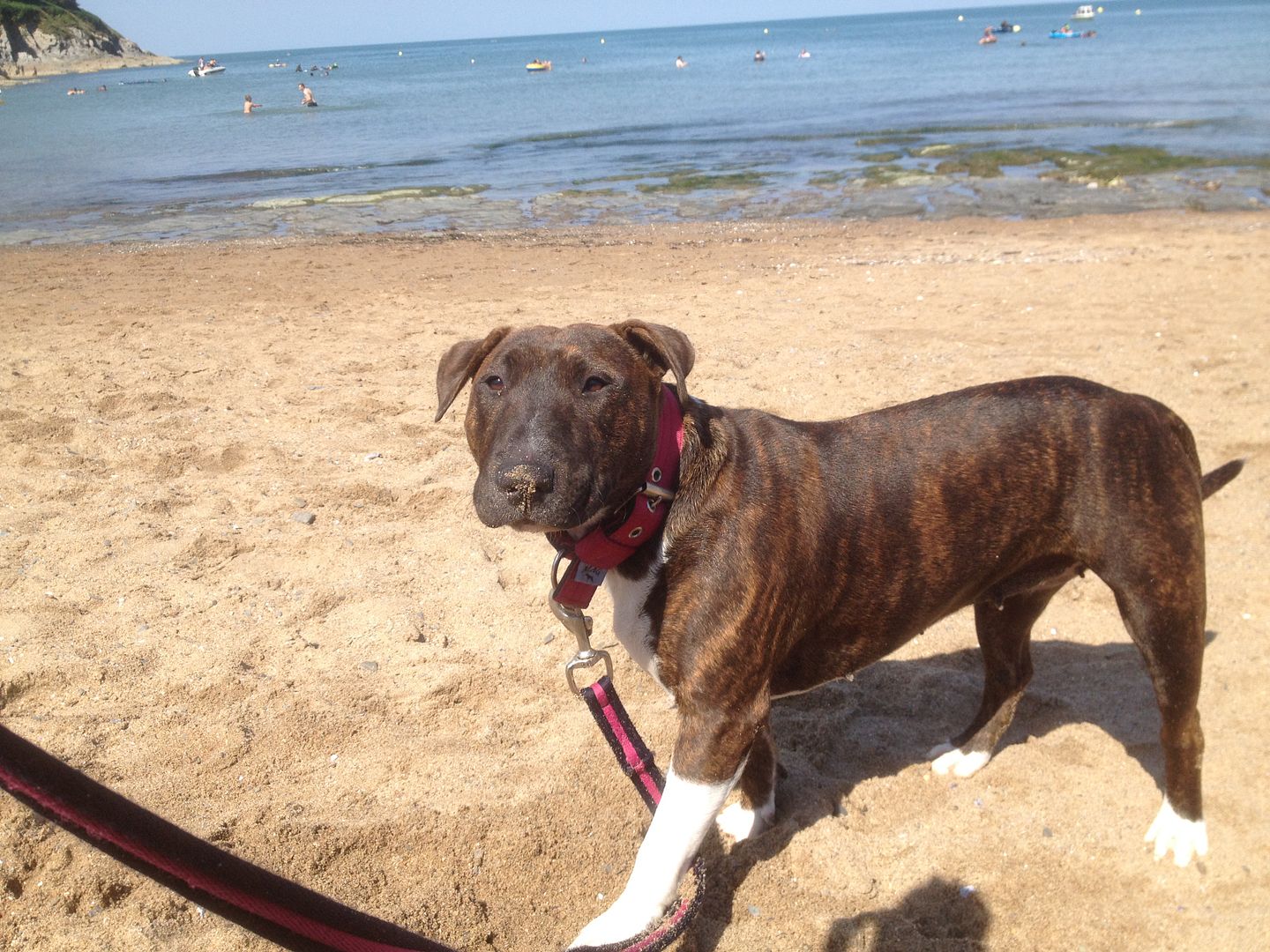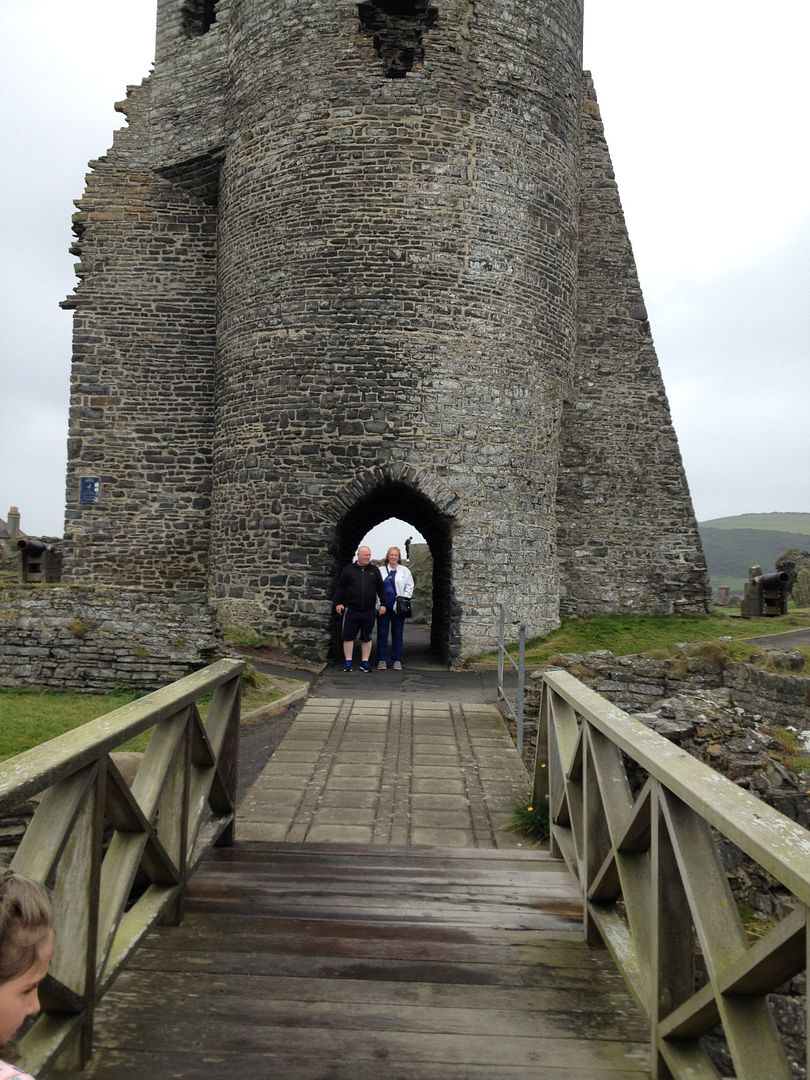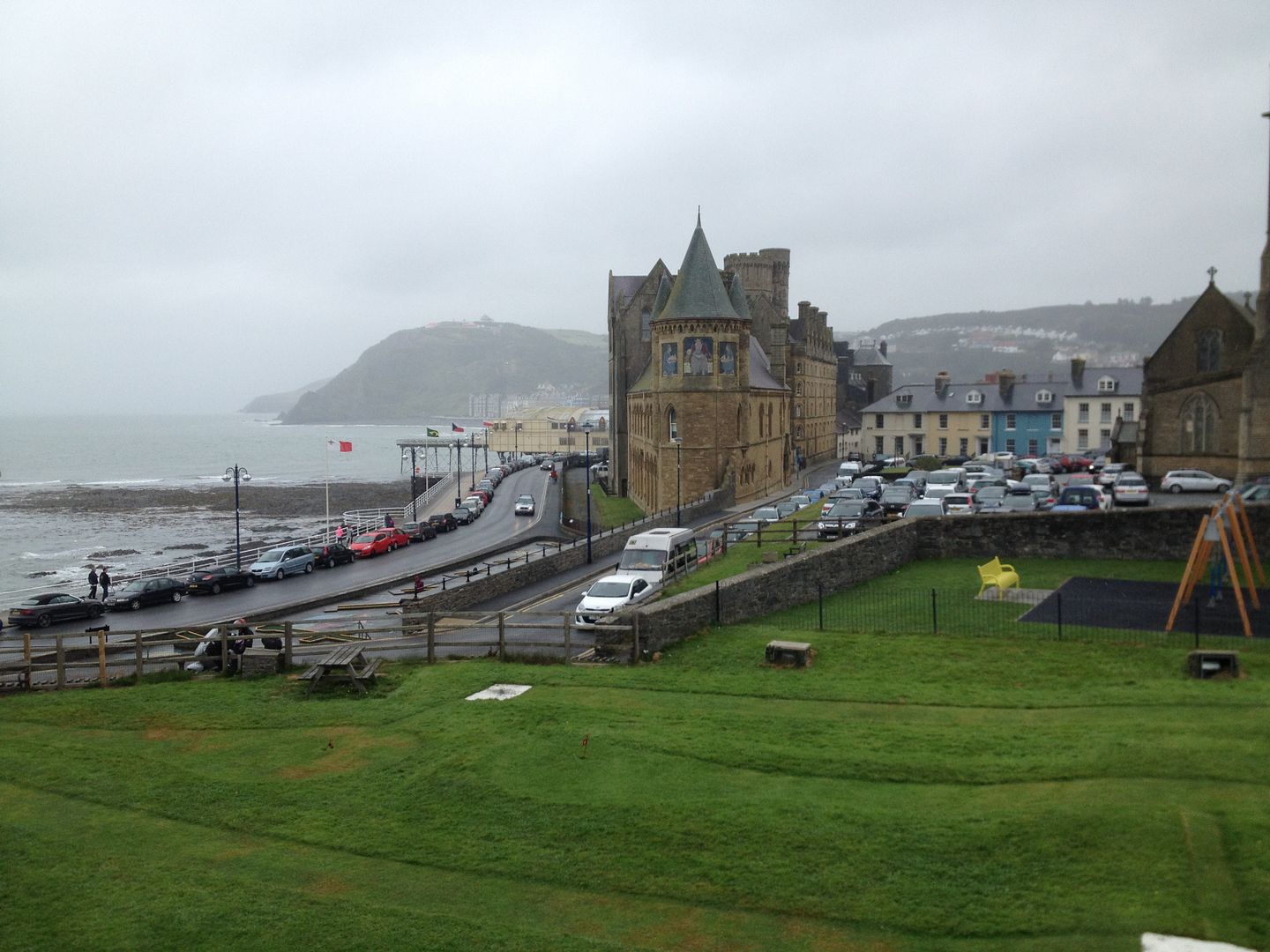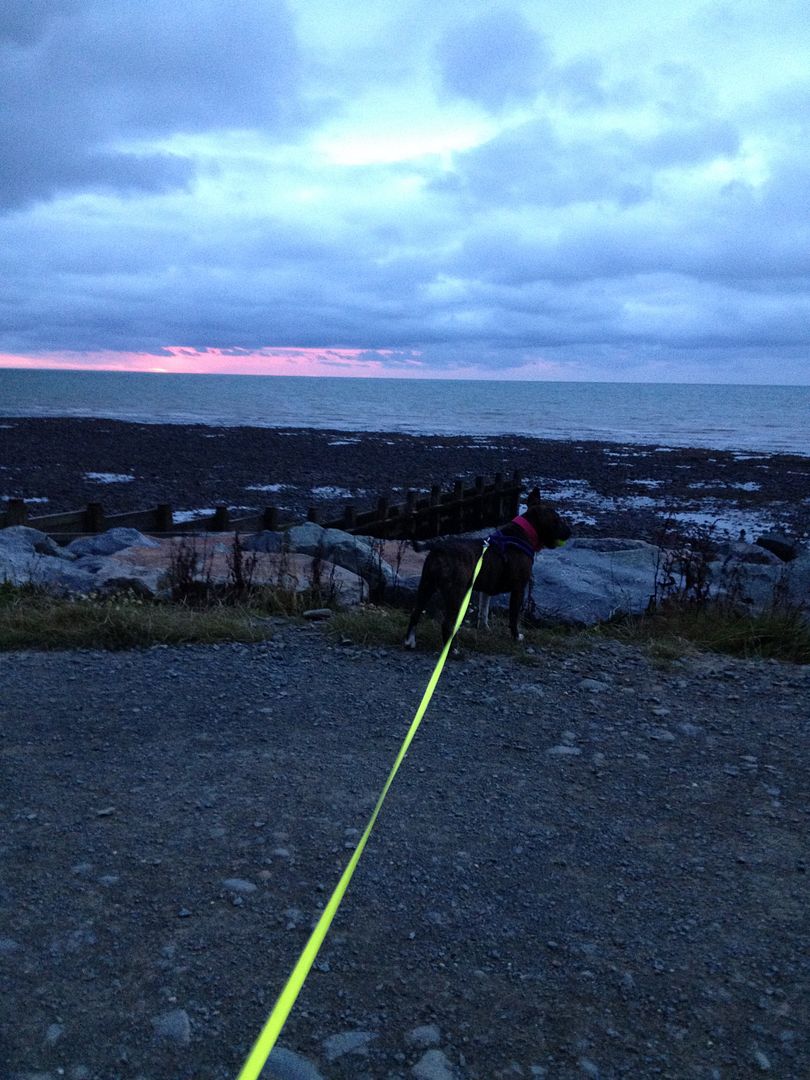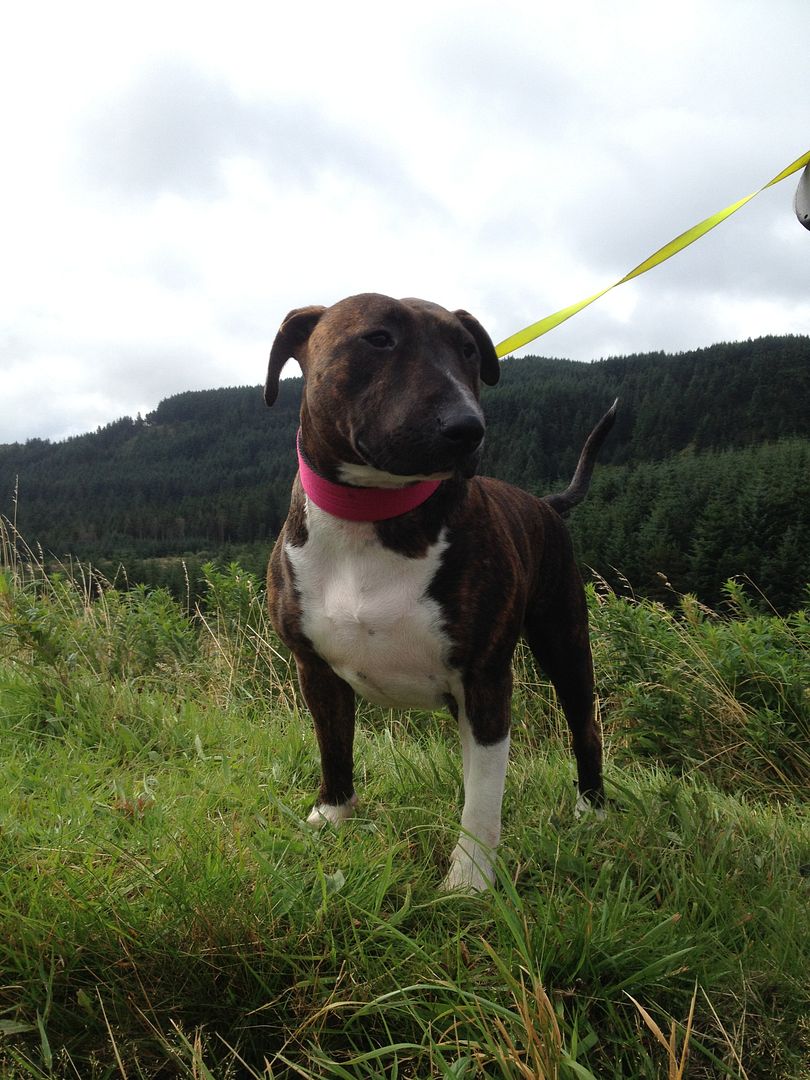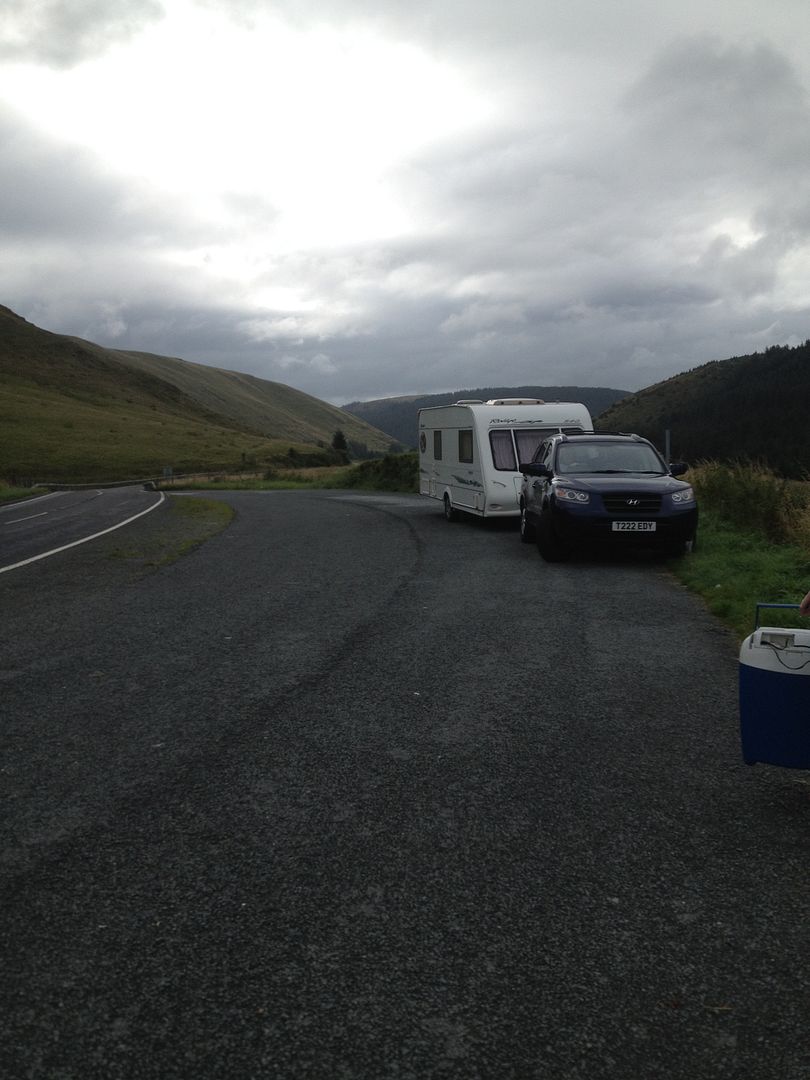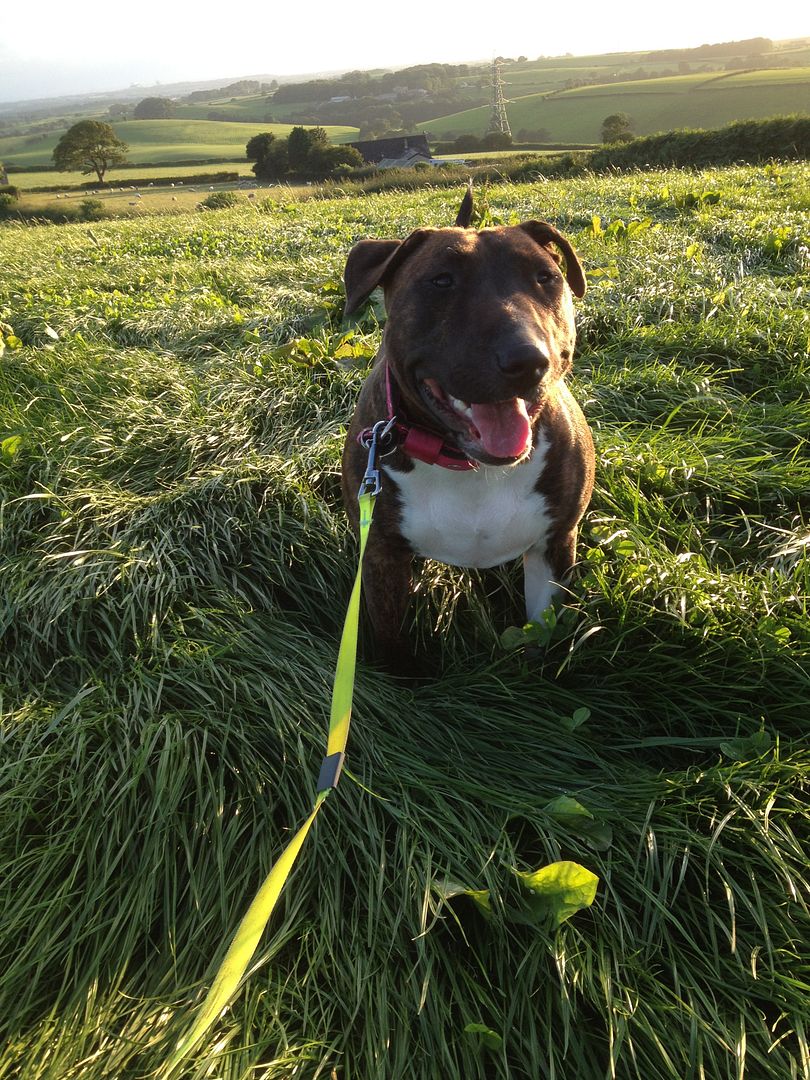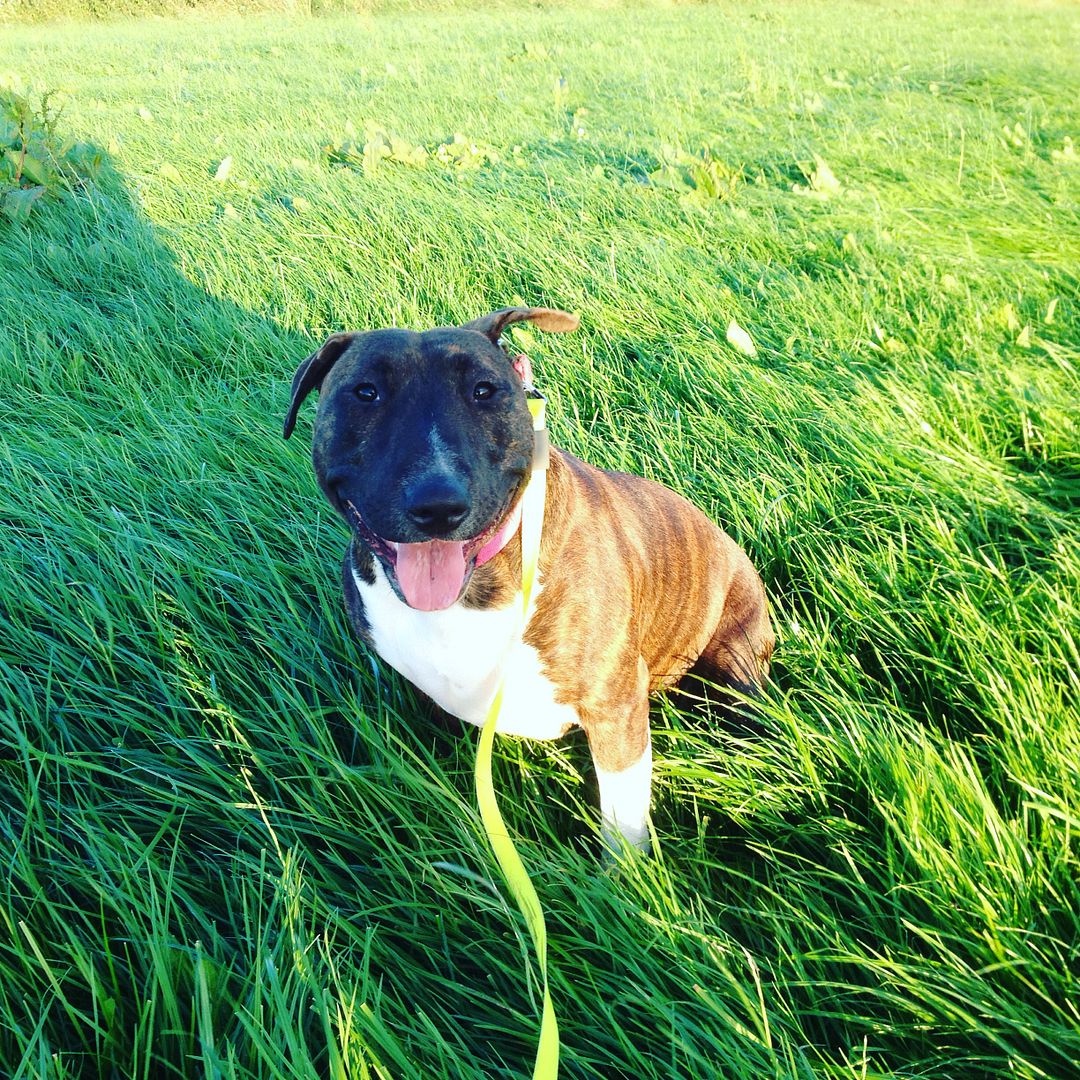 Boyd passed away on the 29th August, she was 13 years old. Going to miss her.